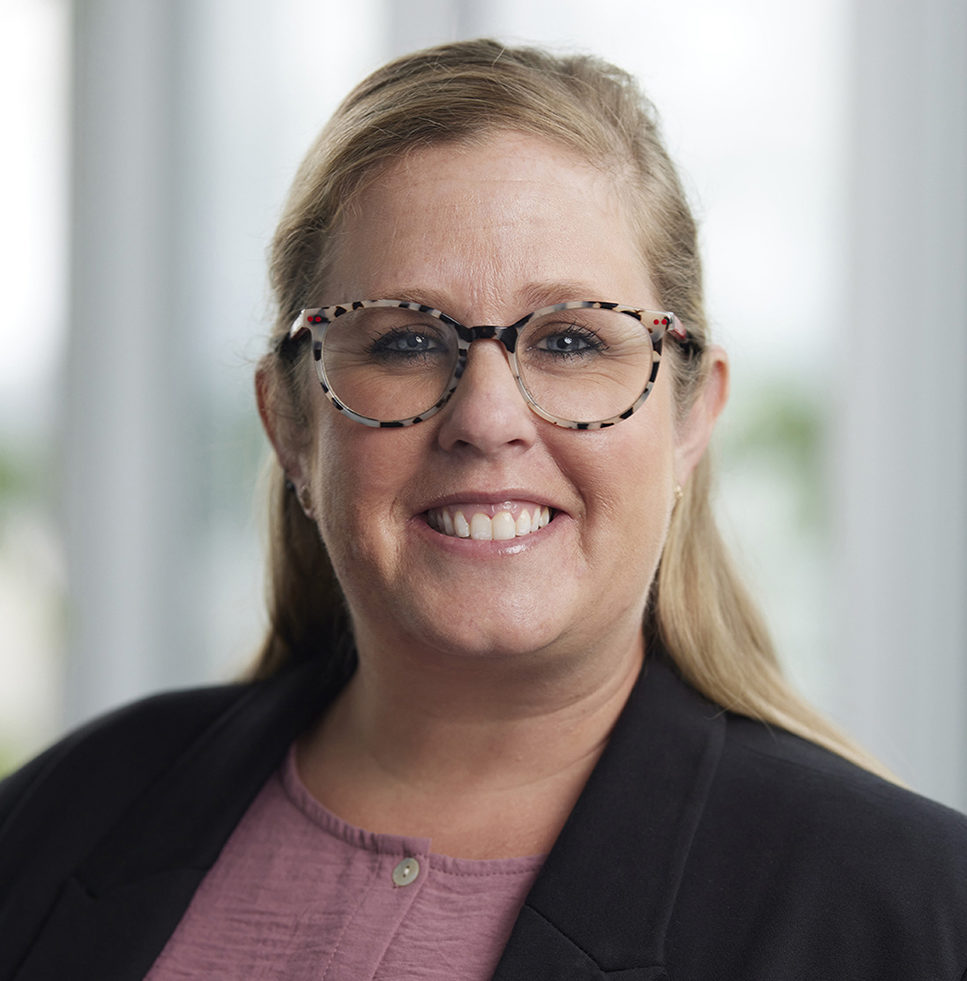 AnnMarie Bosley
Senior Associate Recruiter
Practices
About AnnMarie
AnnMarie Bosley is a senior associate who recruits across multiple practices at Charles Aris Executive Search.
Prior to joining the firm, AnnMarie spent eight years in the dental field starting as a patient coordinator before earning a promotion to office manager. AnnMarie also owned her own equestrian business for six years.
Bosley attended Lees-McRae College, where she earned her bachelor's degree in interdisciplinary studies, with a focus in psychology and sociology. AnnMarie also founded the Lees-McRae College Equestrian Club. She was recruited right out of school to be an admissions counselor for Lees-McRae College.
In her free time, AnnMarie enjoys being outdoors and running after her 18-month-old son, Barrett. They enjoy time in the camper and enjoy getting out and seeing new places. AnnMarie is still an avid horseback rider and enjoys time at the barn on or off the horse.
CONTACT ANNMARIE
Direct: (336) 217-9171
Email: annmarie.bosley@charlesaris.com
Connect with AnnMarie on LinkedIn

Subscribe to our newsletters for regular updates on open opportunities and a compilation of featured content.
Learn more