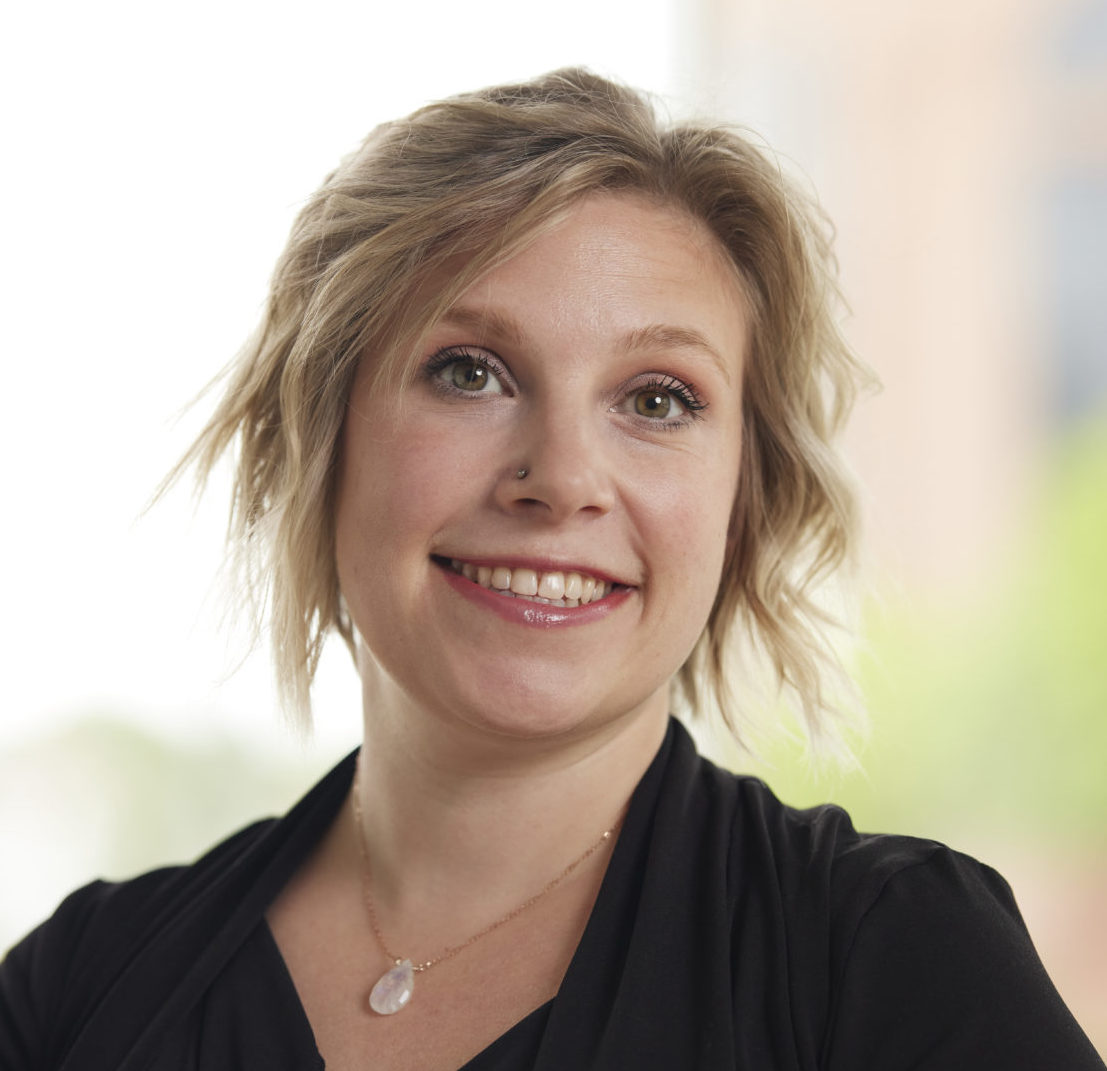 Auguste Janovic
Accounting & Data Analyst
About Auguste
Auguste Janovic is an accounting & data analyst at Charles Aris Executive Search.
Auguste joined the firm from National General Insurance and previously worked as an accounting specialist with M&T Bank in Buffalo. She holds a bachelor's degree in business management from The State University College at Buffalo.
Auguste moved from Buffalo to Winston-Salem, North Carolina, with her husband, Steven, in 2015. They have two children, Aiden and Summer, who share a love of the outdoors with their two dogs, Vader and Kylo.
CONTACT AUGUSTE
Direct: (336) 217-9148
Email: auguste.janovic@charlesaris.com
Connect with Auguste on LinkedIn

Subscribe to our newsletters for regular updates on open opportunities and a compilation of featured content.
Learn more