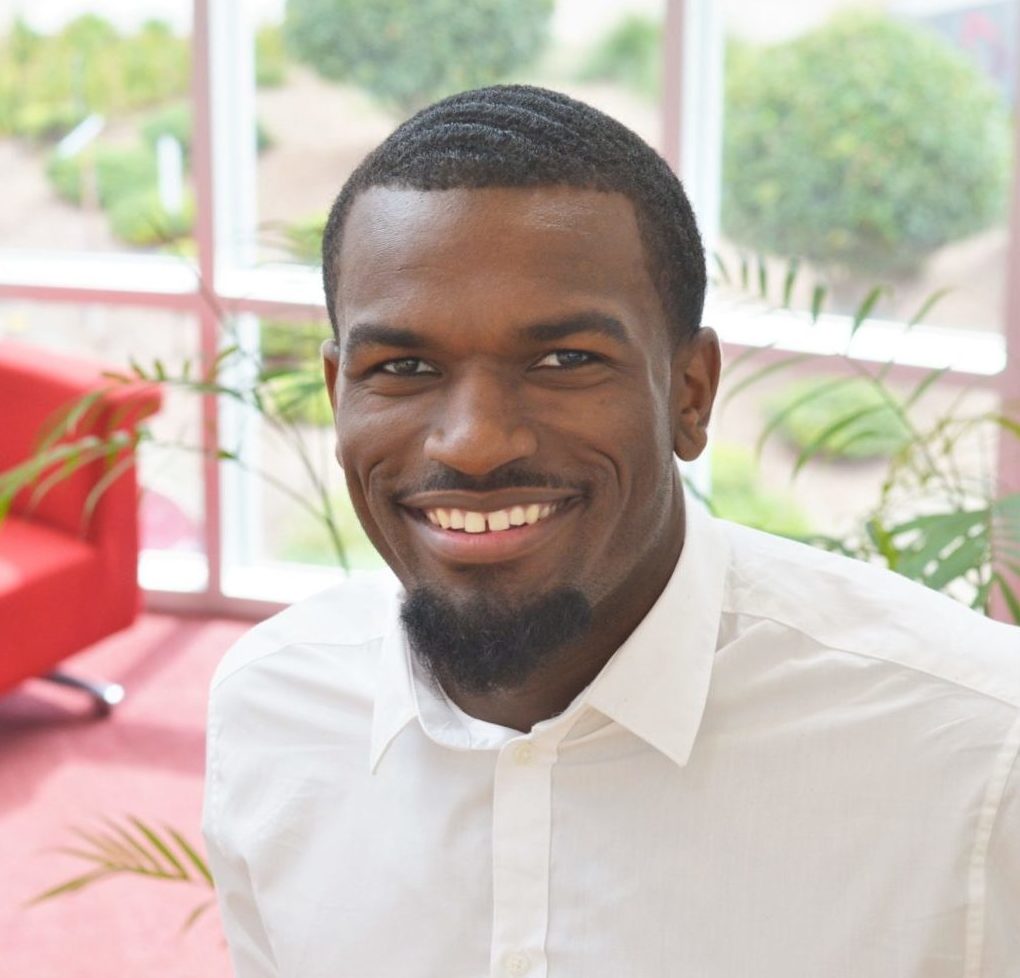 Chuck Hannah
Senior Associate Recruiter
Practices
About Chuck
Chuck Hannah is a senior associate recruiter working primarily in the Finance & Accounting Practice at Charles Aris Executive Search.
A graduate of Elon University, Chuck earned his bachelor's degree in project management while also serving as an orientation and team leader for New Student Programs and as a teaching assistant with the Peer Educators program.
Before joining Charles Aris, he was a four-year varsity athlete at the Division 1 level with Elon Men's Basketball and twice served as team captain.
In his free time, Chuck enjoys working out, listening to music, exploring new places and actively playing and participating in basketball-related activities.
CONTACT CHUCK
Direct: (336) 217-9179
Email: chuck.hannah@charlesaris.com
Connect with Chuck on LinkedIn

Subscribe to our newsletters for regular updates on open opportunities and a compilation of featured content.
Learn more