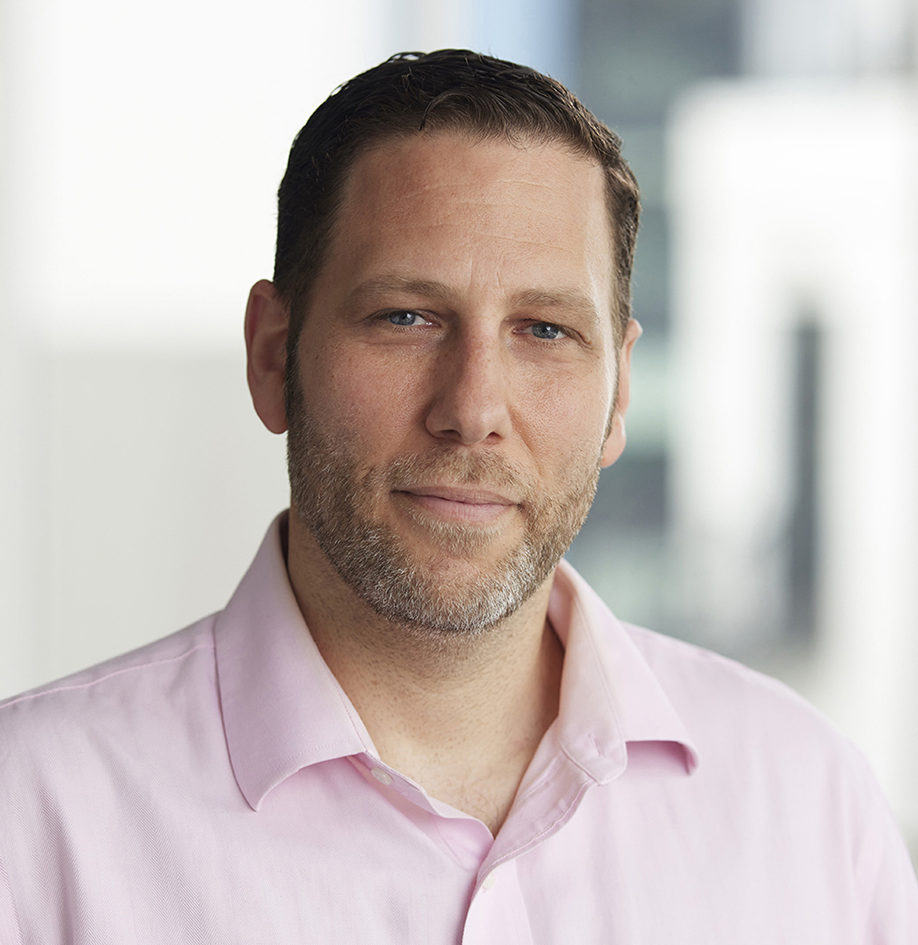 Ido Singer
Associate Recruiter
Practices
About Ido
Ido Singer is an associate recruiter working across multiple practices at Charles Aris Executive Search.
Prior to joining Charles Aris, Ido worked as a college basketball coach for 10 years and spent 16 years coaching in total. Most recently, Ido served as an Assistant Coach for the UNCG Women's Basketball Team where he oversaw all aspects of player development; recruiting; business operations; alumni management; fan and community engagement; staffing; and game-day strategy.
Ido previously worked at Fisher College as a Head Coach, as well as UMass Lowell, Gordon College and Nicholls College as an Assistant Coach. He also served in the Israeli Air Force from 1998 to 2001.
Ido earned his bachelor's degree in psychology at Capella University in Minneapolis and enjoys spending free time with his wife and three children, boxing and keeping up with college basketball.
CONTACT IDO
Direct: (336) 217-9190
Email: ido.singer@charlesaris.com
Connect with Ido on LinkedIn

Subscribe to our newsletters for regular updates on open opportunities and a compilation of featured content.
Learn more