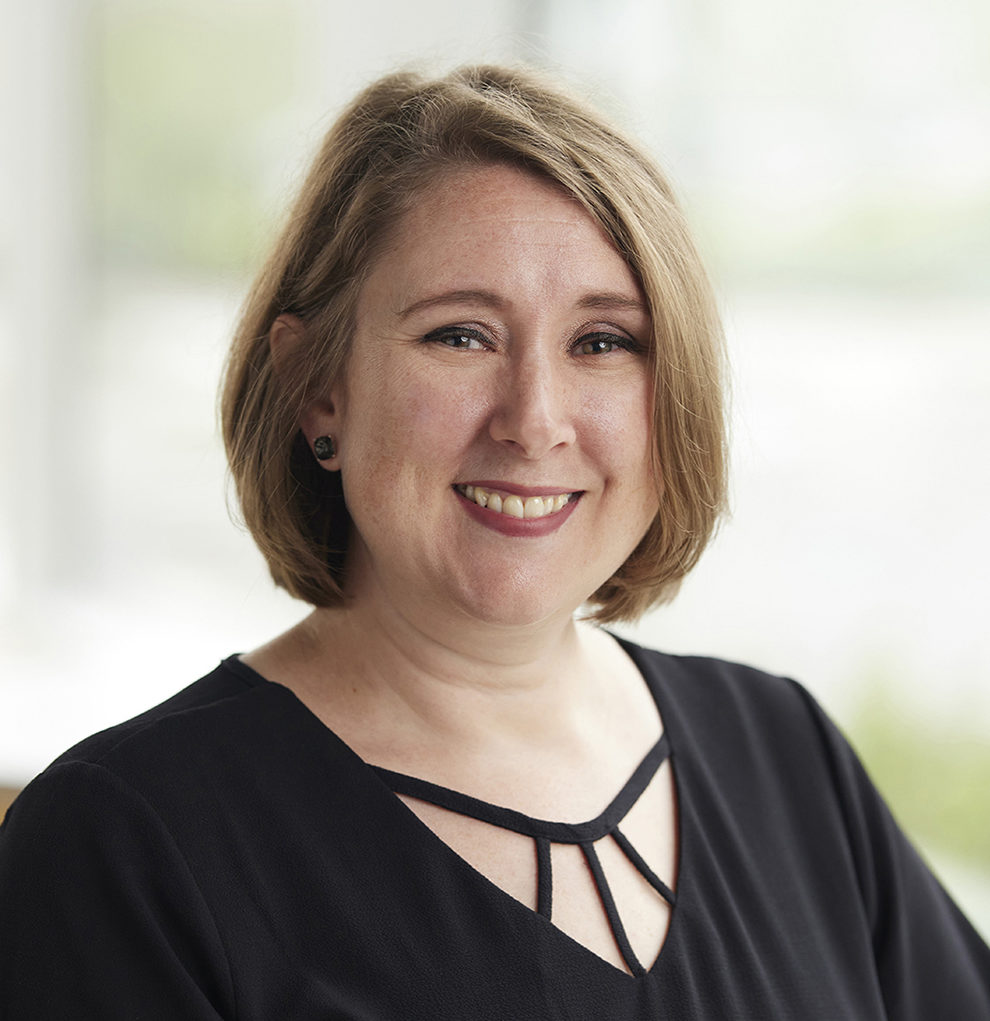 Julie Vaughn
Director of Administration & Technology
About Julie
Julie Vaughn is the director of administration and technology for Charles Aris Executive Search.
Julie earned a bachelor's degree in business administration, with a double major in marketing and economics, from the University of North Carolina at Greensboro. Prior to joining Charles Aris in 2005, Julie was a full-time student while working in various internship programs. She also earned her Microsoft Office Certification (MOS).
As the company's most tenured administrative team member, Julie has many responsibilities which range across the department.
Julie met her husband, David, in high school. They reside in Reidsville, North Carolina, with their two sons. Julie enjoys spending time with her family, cooking and camping.
CONTACT JULIE
Direct: (336) 217-9146
Email: julie.vaughn@charlesaris.com
Connect with Julie on LinkedIn

Subscribe to our newsletters for regular updates on open opportunities and a compilation of featured content.
Learn more