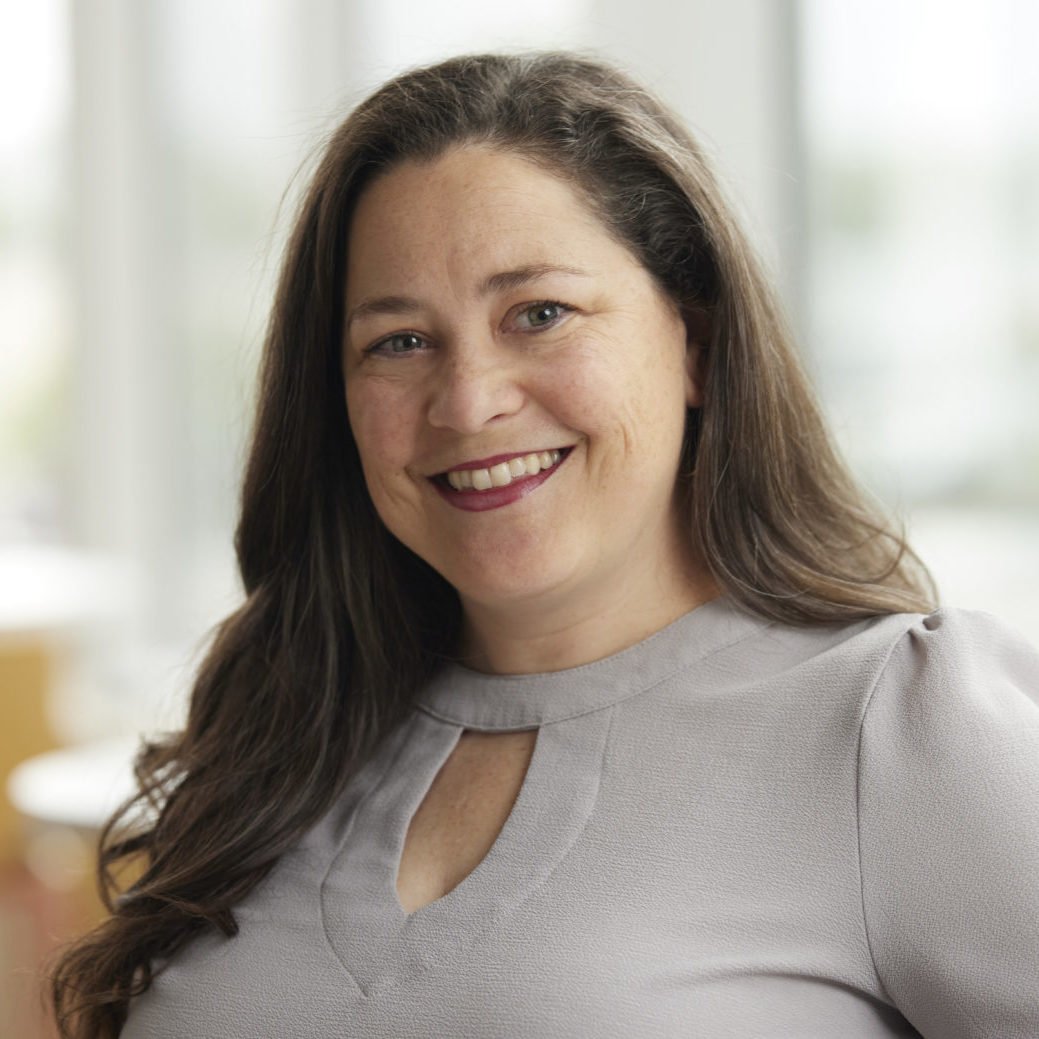 Karen Reinecke
Accounting Manager
About Karen
Karen Reinecke is an accounting manager who maintains the payroll, accounts receivable, accounts payable and recruiting metrics at Charles Aris Executive Search. Karen is certified as a Microsoft Office Specialist (MOS).
Prior to joining Charles Aris Executive Search in 2006, Karen worked as an administrative assistant for RFID middleware provider IDVelocity and, before that, Xanterra Parks & Resorts.
After graduating from St. John's International School in Waterloo, Belgium, Karen earned a bachelor's degree in recreation, parks and tourism from the University of North Carolina at Greensboro. She put that degree to use in Rocky Mountain National Park in Colorado and Death Valley National Park in California.
Karen and her husband live in Greensboro and enjoy hiking, live music and jumping out of airplanes from time to time. She is also a professional voice actor.
CONTACT KAREN
Direct: (336) 217-9110
Email: karen.reinecke@charlesaris.com
Connect with Karen on LinkedIn

Subscribe to our newsletters for regular updates on open opportunities and a compilation of featured content.
Learn more