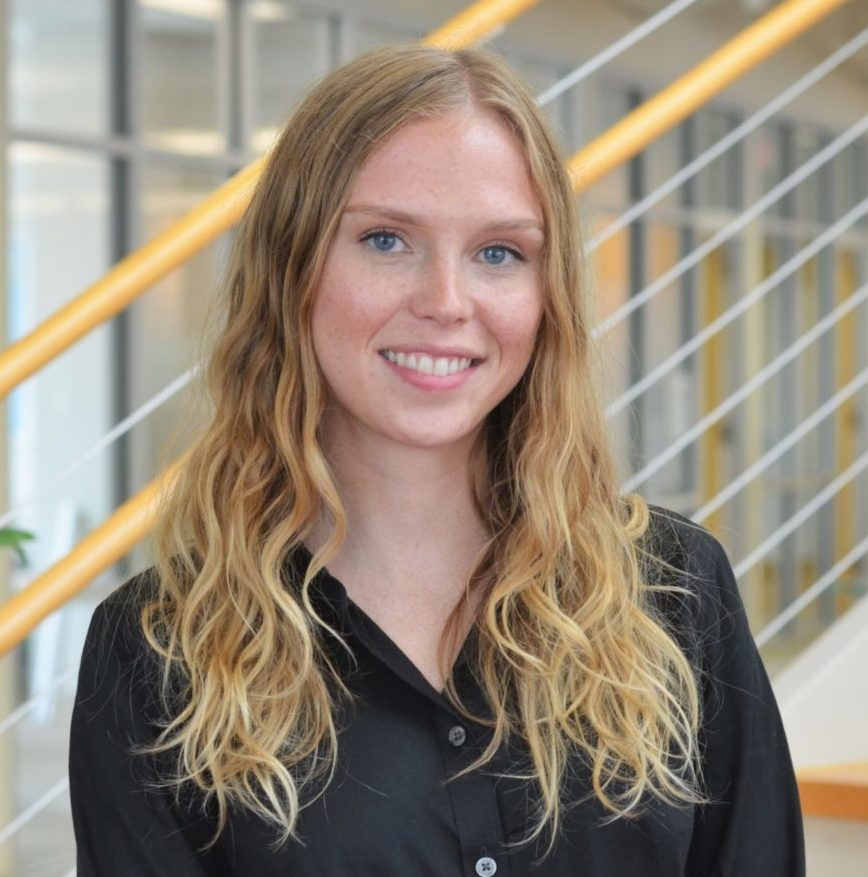 Kyndal Korkie
Associate Recruiter
Practices
About Kyndal
Kyndal Korkie is an associate recruiter working across the private equity and strategy practices at Charles Aris Executive Search.
An East Carolina University graduate, Kyndal received her bachelor's degree in business administration and management while holding various positions in food and beverage, retail and education.
In her free time, Kyndal enjoys watching live music and Edmonton Oilers hockey games.
CONTACT KYNDAL
Direct: (336) 217-9156
Email: kyndal.korkie@charlesaris.com
Connect with Kyndal on LinkedIn

Subscribe to our newsletters for regular updates on open opportunities and a compilation of featured content.
Learn more