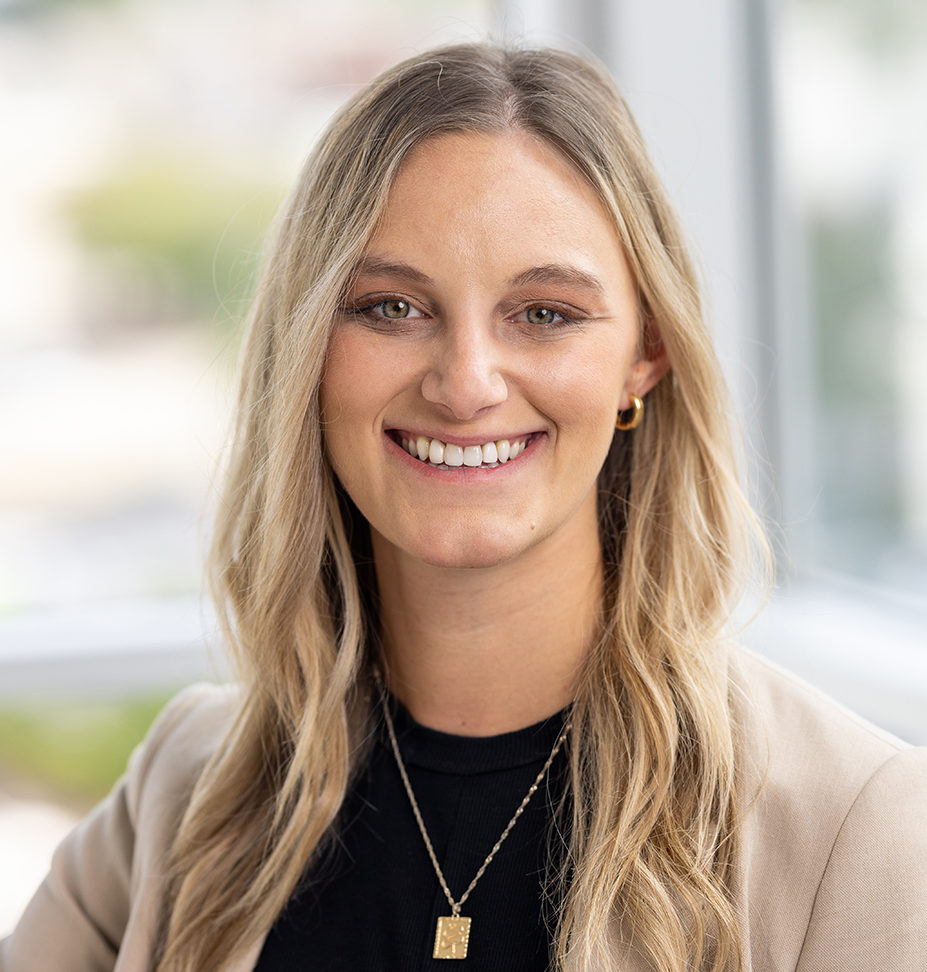 Laura Sehlhorst
Senior Researcher
About Laura
Laura Sehlhorst is a researcher at Charles Aris Executive Search. While she works across all practices, her focus area is in strategy, healthcare and financial services.
Prior to joining the firm, Laura attended the University of North Carolina at Greensboro, where she graduated with a bachelor's degree in business administration. Laura was a member of Alpha Chi Omega during her time at UNCG, where she served as a Panhellenic delegate.
Laura works remotely from her home in Jacksonville, Florida, where she lives with her husband Michael and dog Brewster. In her free time, Laura enjoys going to the beach, reading and spending time with family and friends.
CONTACT LAURA
Direct: (336) 217-9149
Email: laura.sehlhorst@charlesaris.com
Connect with Laura on LinkedIn

Subscribe to our newsletters for regular updates on open opportunities and a compilation of featured content.
Learn more