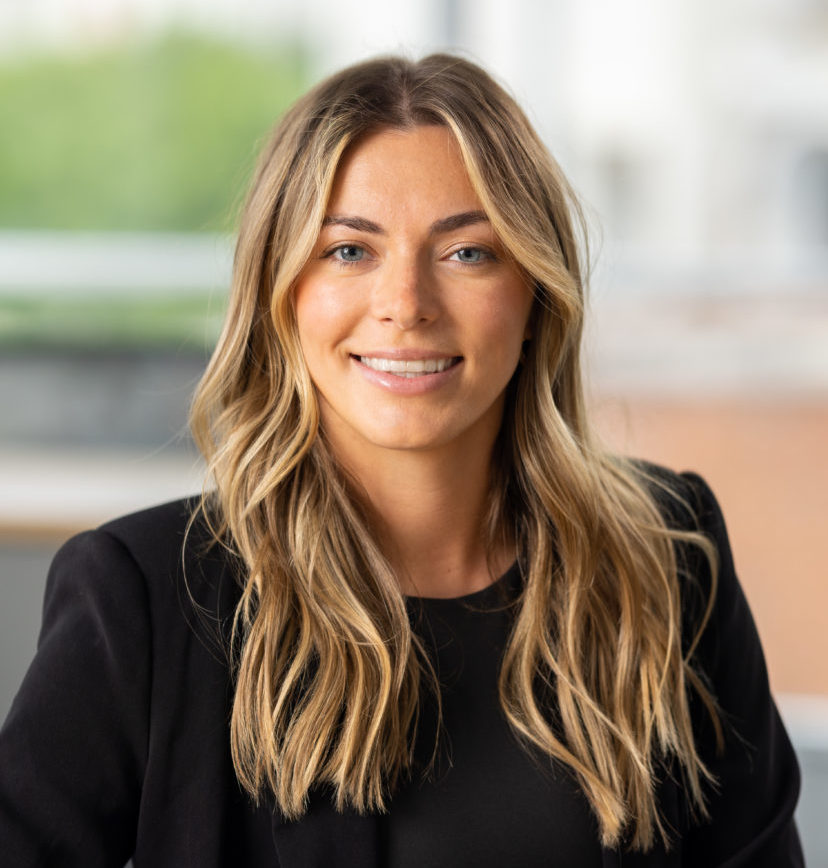 Lauren Boone
Senior Associate Recruiter
Practices
About Lauren
Lauren Boone is a senior associate who recruits across multiple practices at Charles Aris Executive Search.
Lauren earned her bachelor's degree from North Carolina State University where she graduated with a political science major and business administration minor. Lauren served as Director of Programming for her sorority, Chi Omega, and was involved in North Carolina State's career service center as a Career Ambassador.
Lauren spends her free time traveling, enjoying time with friends and trying new foods.
CONTACT LAUREN
Direct: (336) 217-9195
Email: lauren.boone@charlesaris.com
Connect with Lauren on LinkedIn

Subscribe to our newsletters for regular updates on open opportunities and a compilation of featured content.
Learn more