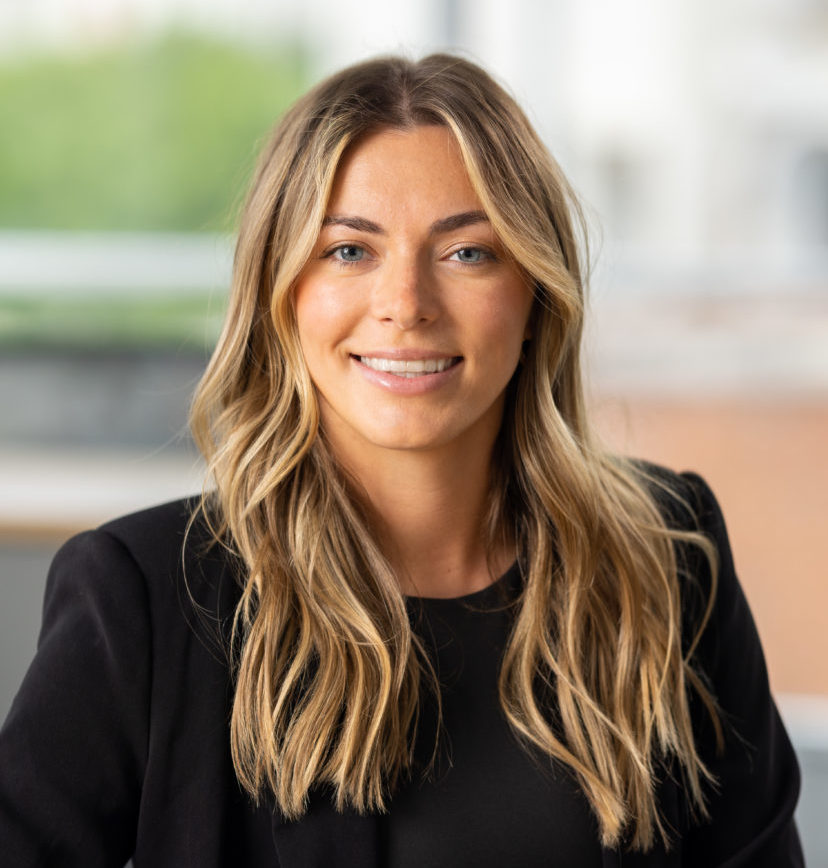 Lauren Boone
Associate Recruiter
Practices
About Lauren
Lauren Boone is an associate who recruits across multiple practices at Charles Aris Executive Search.
Lauren earned her bachelor's degree from North Carolina State University where she graduated with a political science major and business administration minor. Lauren served as Director of Programming for her sorority, Chi Omega, and was involved in North Carolina State's career service center as a Career Ambassador.
Lauren spends her free time traveling, enjoying time with friends and trying new foods.
Connect with Lauren on LinkedIn

Subscribe to our newsletters for regular updates on open opportunities and a compilation of featured content.
Learn more