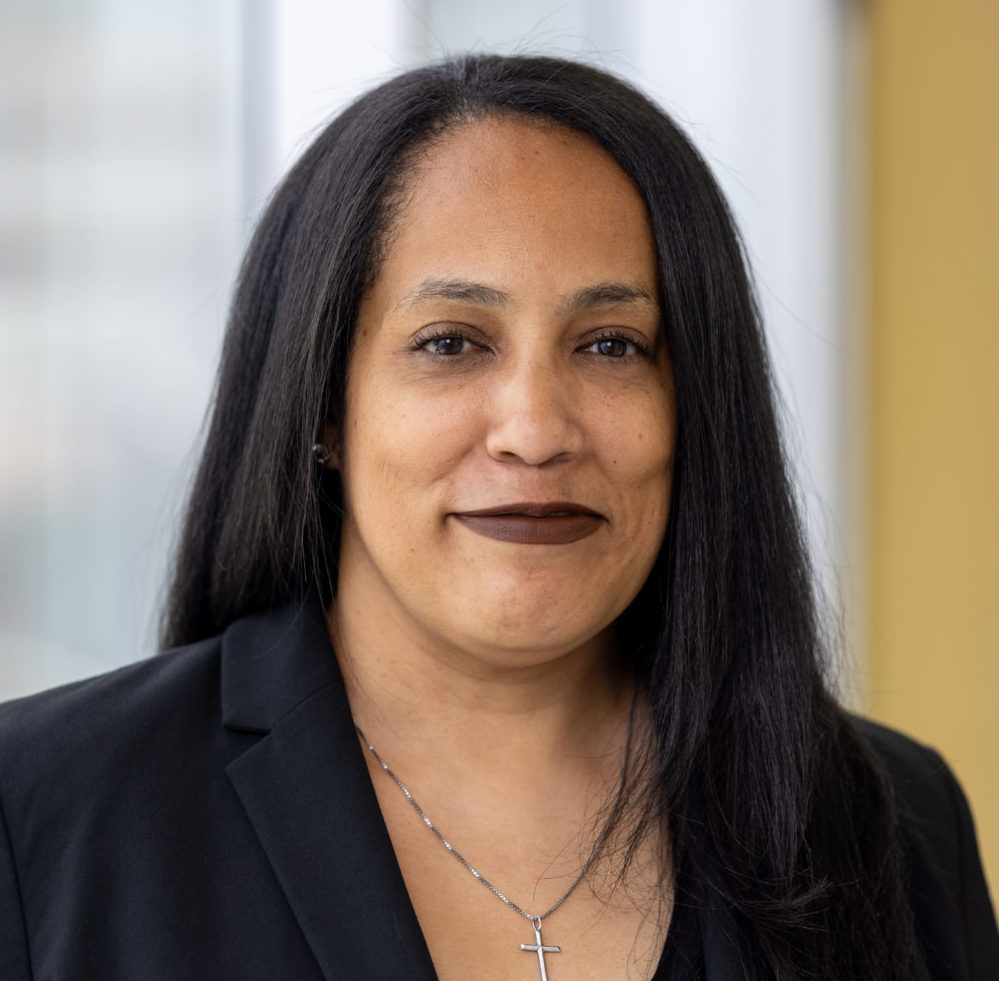 Leilani Johnson
Director, Research & Digital
About Leilani
Leilani Johnson (she/her) leads the research team at Charles Aris Executive Search and has the pleasure of working across multiple practice areas.
Leilani has a bachelor's degree in English and a master's degree in history from Clark Atlanta University, a master's degree in library and information science from Drexel University and earned her executive MBA from Kennesaw State University.
With more than 15 years of experience in information management, she has worked in academic as well as government organizations, and most recently worked in the private sector leading a team of archivists managing archival collections for Fortune 500 companies and professional sports teams.
Outside of work, Leilani can be found spending time with her husband Gerald, son Gerald III and rescue dog Grace. She enjoys cooking, camping and reading memoirs.
CONTACT LEILANI
Direct: (336) 217-9131
Email: leilani.johnson@charlesaris.com
Connect with Leilani on LinkedIn

Subscribe to our newsletters for regular updates on open opportunities and a compilation of featured content.
Learn more