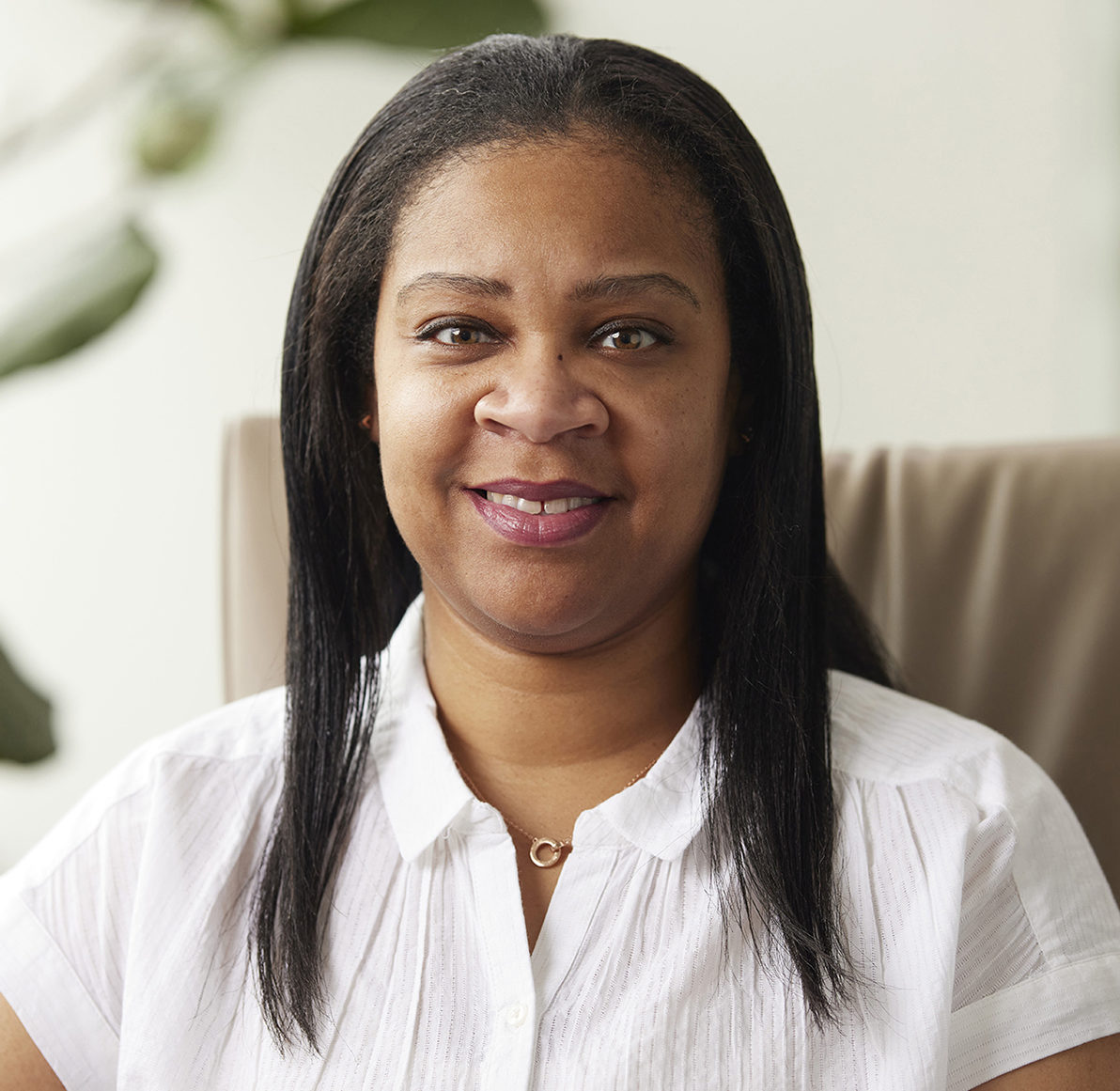 Tiffany Barr
Data Specialist
About Tiffany
Tiffany Barr is a data specialist at Charles Aris Executive Search.
Tiffany attended Winston-Salem State University, where she earned her bachelor's degree in interdisciplinary studies with a concentration in psychology and a minor in business administration. Prior to joining Charles Aris in 2021, Tiffany worked in mortgage servicing for Bank of America and BB&T.
She's a member of the Junior League of Greensboro, which is an organization committed to developing women leaders to create a lasting community impact. When not at work, Tiffany enjoys spending time walking trails, crafting and researching her genealogy in hopes of visiting each country of her ethnic background.
CONTACT TIFFANY
Direct: (336) 217-9136
Email: tiffany.barr@charlesaris.com
Connect with Tiffany on LinkedIn

Subscribe to our newsletters for regular updates on open opportunities and a compilation of featured content.
Learn more