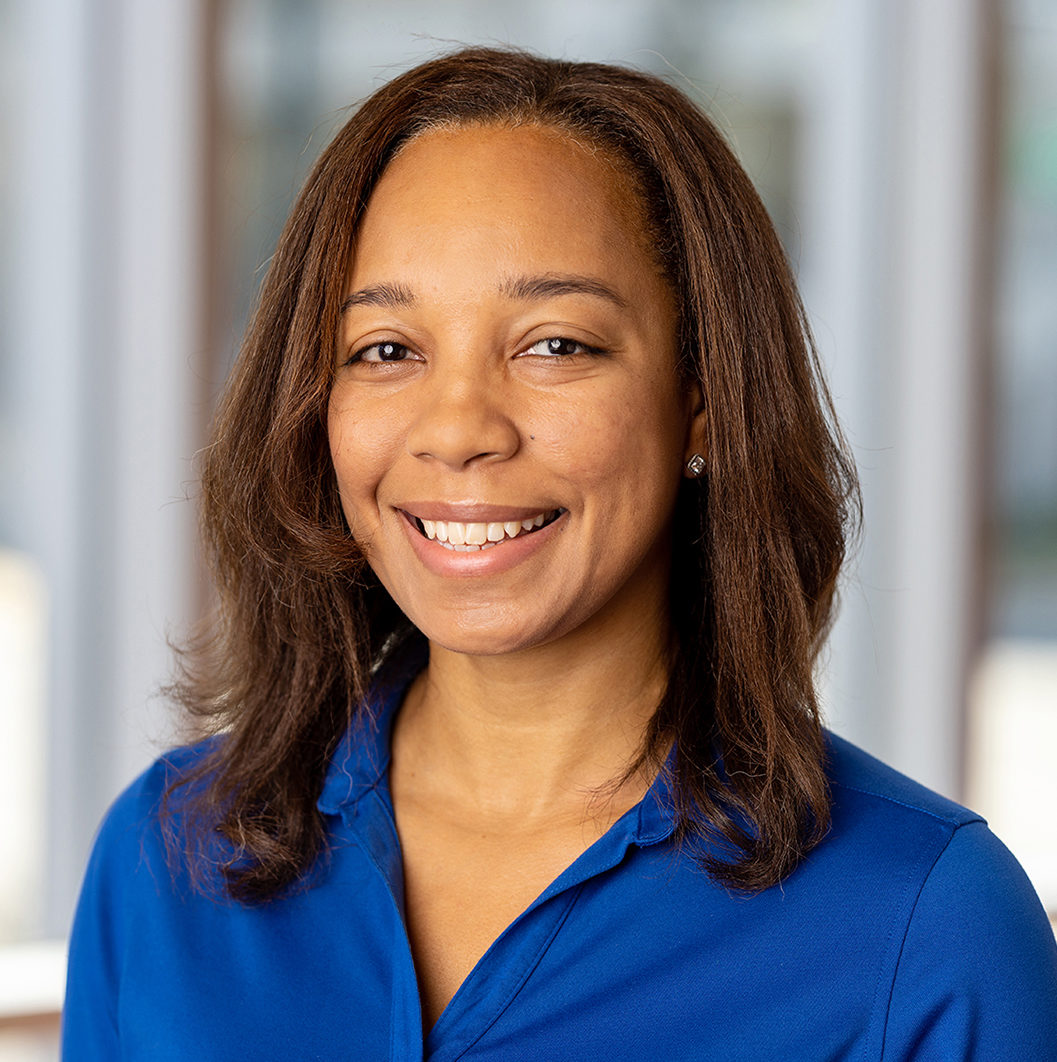 Tisa Fortune
Accounting Assistant
About Tisa
Tisa works in the accounting department of Charles Aris Executive Search as an accounting assistant.
She comes from NAPA where she was an executive administrative assistant for the mid-Atlantic division. Previously, she was an office manager and accounts management administrator.
Tisa has her associates degree in office administration and technology and currently lives in Kernersville, N.C. with her husband and doggy.
For fun, Tisa enjoys the beach, eating, volleyball, baking and gardening.
CONTACT TISA
Direct: (336) 217-9173
Email: tisa.fortune@charlesaris.com
Connect with Tisa on LinkedIn

Subscribe to our newsletters for regular updates on open opportunities and a compilation of featured content.
Learn more