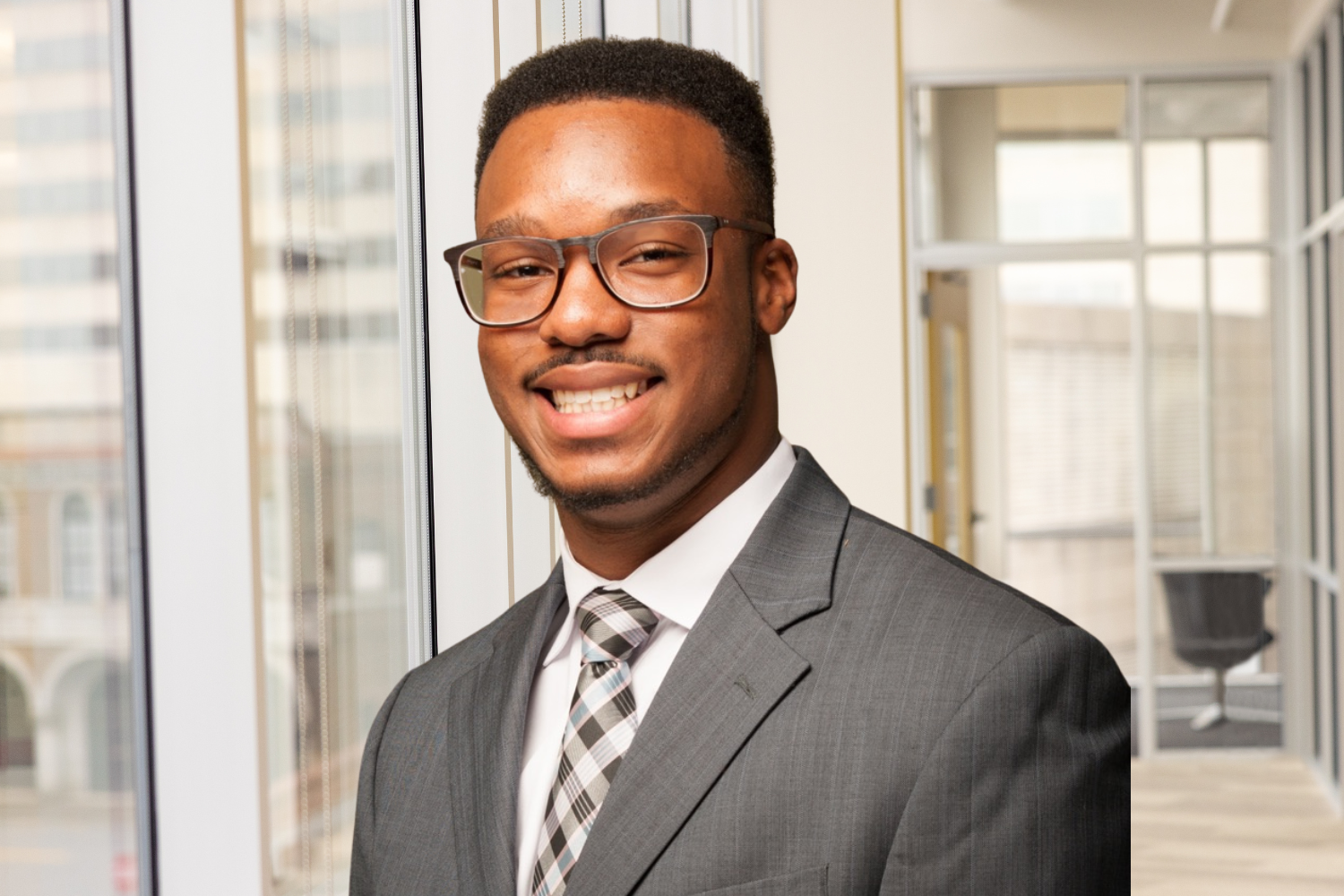 Tyler Scott
Associate Recruiter
Practices
About Tyler
Tyler Scott is an associate recruiter working across multiple practices at Charles Aris Executive Search.
Originally from Thomasville, North Carolina, Tyler graduated from Catawba College with a bachelor's degree in therapeutic recreation and a double minor in psychology and business administration.
At Catawba, Tyler was a member of the Black student union, the equestrian club and the national honors society of leadership, and participated in multiple intramural sports programs.
Before joining Charles Aris, Tyler worked in retail with a focus on inventory and freight management. In his free time, he enjoys powerlifting, bodybuilding, bowling and golfing.
CONTACT TYLER
Direct: (336) 217-9167
Email: tyler.scott@charlesaris.com
Connect with Tyler on LinkedIn

Subscribe to our newsletters for regular updates on open opportunities and a compilation of featured content.
Learn more