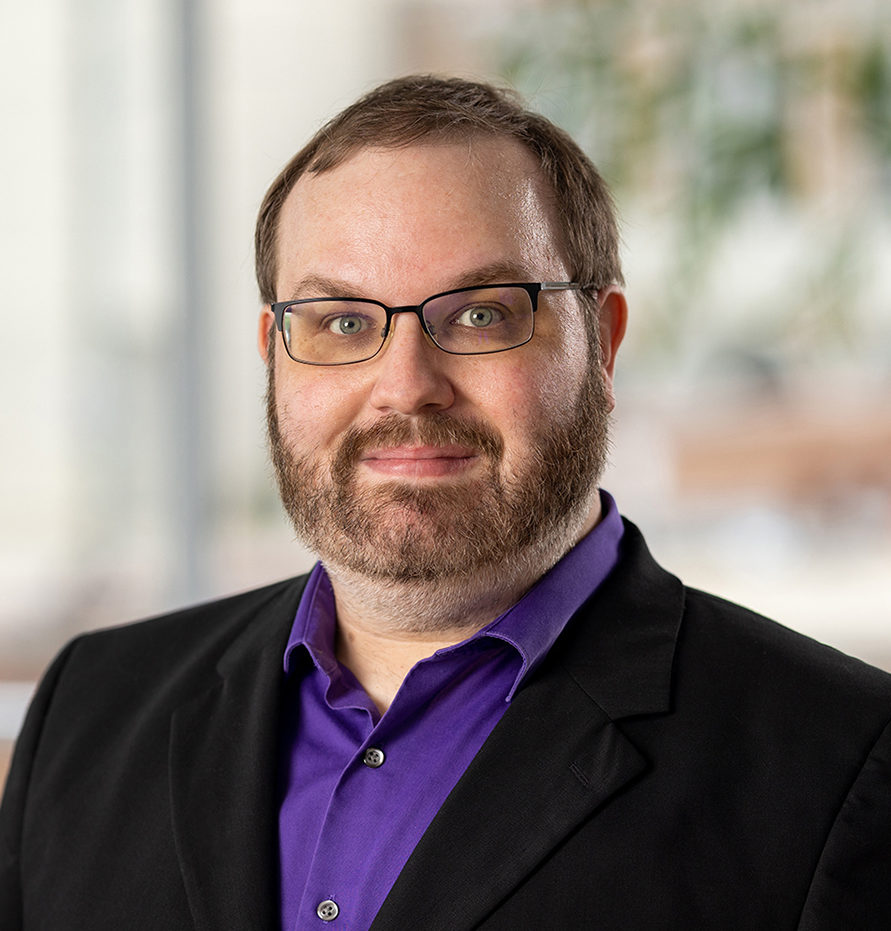 Zack Smith
Data Specialist
About Zack
Zack Smith (he/him) is a data specialist at Charles Aris, aiding researchers and recruiters in finding and contacting potential candidates.
His background includes long stints writing for the popular comics site Newsarama.com and the alternative newspaper INDY Week in Durham, North Carolina. He's published several comic book stories and worked as a college professor in English and film.
Zack has won an Eisner Award for his work in the comics industry and holds master's degrees in Journalism and English, the latter from NC State University. In his free time, he watches too much TV and reads too many things.
CONTACT ZACK
Direct: (336) 217-9130
Email: zack.smith@charlesaris.com
Connect with Zack on LinkedIn

Subscribe to our newsletters for regular updates on open opportunities and a compilation of featured content.
Learn more