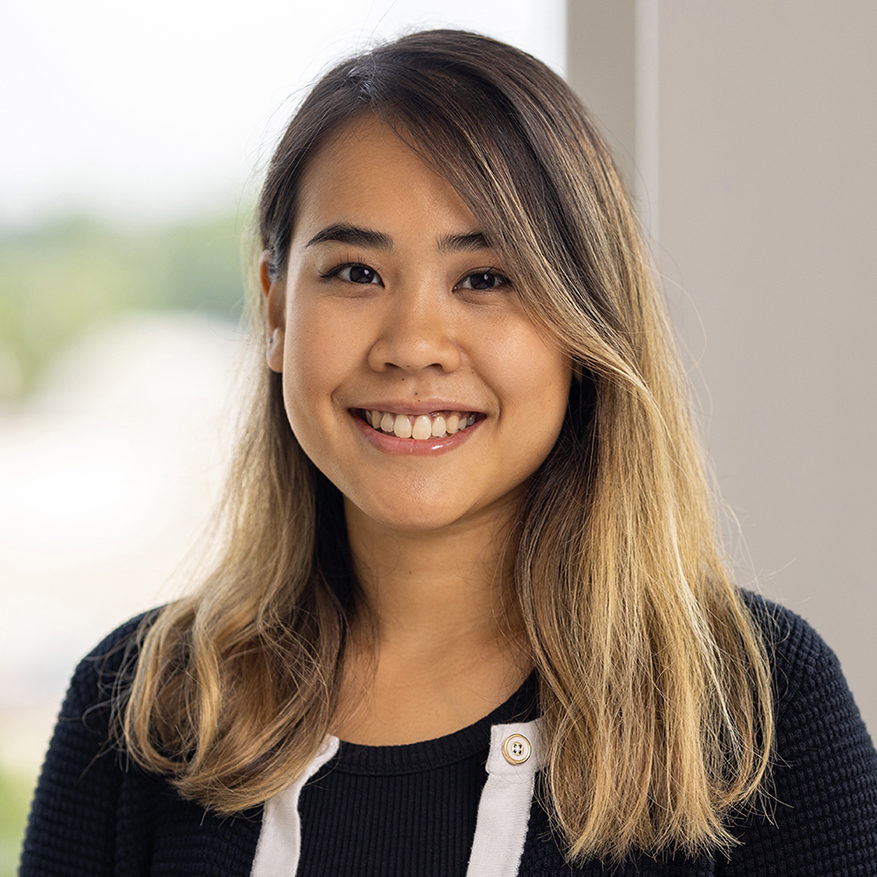 Amie Supaporn
Associate Recruiter
Practices
About Amie
Amie Supaporn is an associate who recruits across multiple practices at Charles Aris Executive Search.
Amie earned a bachelor's degree in public relations with a minor in literature from American University. While earning her degree at AU, Amie served as an executive board member of the Southeast Asian Student Network.
Amie currently lives in Washington, D.C. and spends her free time traveling, training for Thai-boxing and exploring new restaurants.
CONTACT AMIE
Direct: (336) 217-9128
Email: amie.supaporn@charlesaris.com
Connect with Amie on LinkedIn

Subscribe to our newsletters for regular updates on open opportunities and a compilation of featured content.
Learn more