Strategy Consulting Compensation Studies
Browse our annual strategy compensation studies and mid-year offer reports below! These documents include detailed compensation data from the strategy consulting space to help you keep track of the market as you seek to land new roles or grow your team.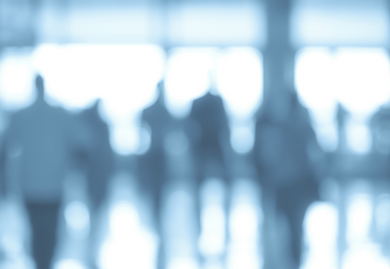 2023 Strategy Consulting Compensation Study
Over the course of Q4 2022, Charles Aris team members surveyed more than 2,000 people – 1,160 of whom are current strategy consultants. All compensation points were collected anonymously and in compliance with pay equity laws currently in effect for the United States and U.S. territories. We're confident this report will serve as a useful resource as you address your organization's mission-critical hiring needs and manage your own career trajectory. Please reach out to any member of our Strategy recruiting practice to learn more.
Download the study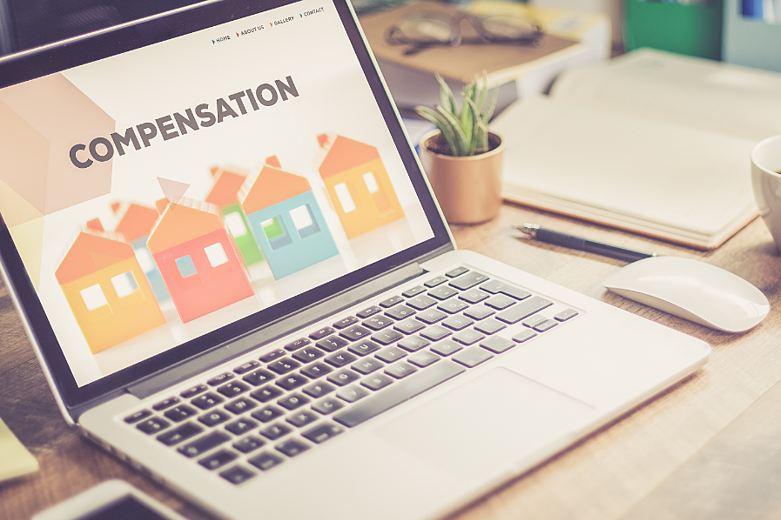 2023 Former Strategy Consultant Compensation Study
While collecting data for our annual Strategy Consulting Compensation Data, we had 831 former strategy consultants fill out the anonymous survey – laying the foundation for our third-annual Former Consultant Compensation Study. Our search team constantly refines a network of more than 73,000 current and former consultants, placing strategy and corporate development leaders in roles ranging from Analyst to Director to Chief Strategy Officer.
Download the report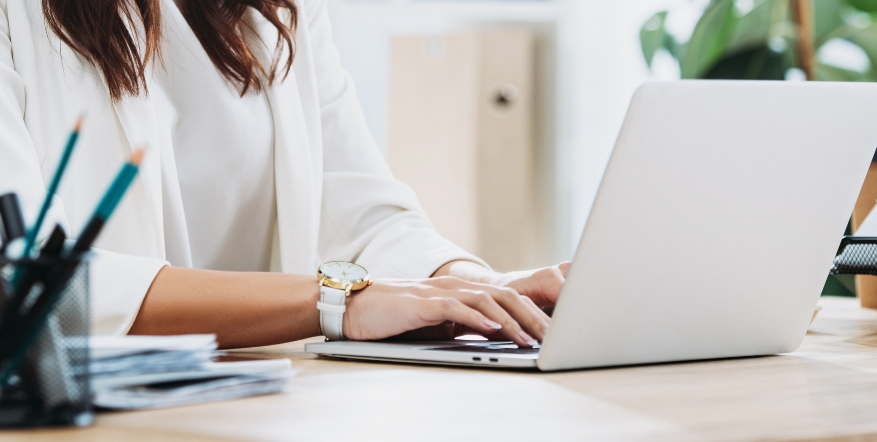 2022 Mid-Year Offer Report for Strategy Consultants
Our 2022 Mid-Year Offer Report for Strategy Consultants summarizes a sampling of the strategy offers we've seen over the course of the past six months, by candidate graduation year, and includes offers that were accepted as well as those which were declined.
Download the report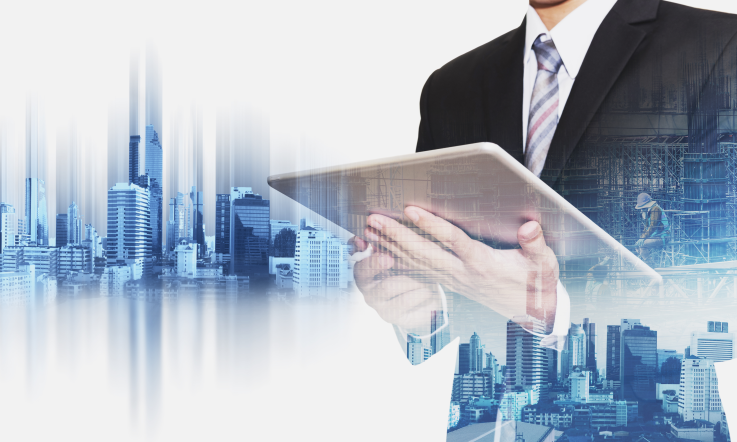 2022 Mid-Year Corporate Development Offer Report
We're excited to release our most recent Corporate Development Offer Report, which details a subset of offers for corporate development searches we completed in the first half of 2022. The report organizes offers by level, highlights compensation, title, and previous employment details, plus whether or not the offer was accepted or declined.
Download the report
Former Consultant Compensation Studies