Executive Leadership
About the Practice

Executive Leadership

3 Interviews, 1 Hire
It is an astounding ratio:
3.16:1 since 2011
. For every three candidates we present, the odds say you'll hire at least one.
Sky-High Retention
We have one of the highest retention rates in recruiting:
81% of our placements remain
with your organization after three years.
Global Capability
Our global reach stems from recruitment in
44 states
and extends to
55 countries
in nearly
100 offices
around the world.
With more than half a century in executive search, Charles Aris knows how to quickly identify and deliver world-class leaders who are qualified, available and interested in enhancing your organization. Over the past decade, the Charles Aris team has successfully completed dozens of C-suite searches for executives including but not limited to CEOs, COOs, CFOs and CMOs, and has placed top talent in numerous direct-report roles across the VP spectrum. Clients choose and return to Charles Aris for its expertise, execution, focus on cultural fit and pinpoint deliverables. That's why Charles Aris is trusted by organizations around the world, from Fortune 500 firms to emerging innovators. We specialize in 10 industry verticals — ranging from
Technology
and
Consumer + Retail
to
Healthcare
and
Industrial Manufacturing
, to name a few — and have placed A-level leaders in the public and private sectors, in private equity firms and in portfolio companies alike.
View All Open Executive Leadership Searches
—
Thought Leadership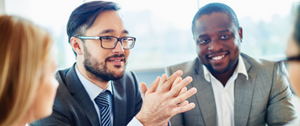 The Great Resignation is not only about those who leave, but those who stay. Read about knowing when it's time to
seek the help
of an executive search firm.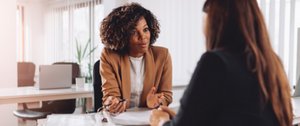 So you've found your
dream candidate
. It may be tempting to rush ahead and give them a job offer, but this article details a few things to keep in mind before sealing the deal.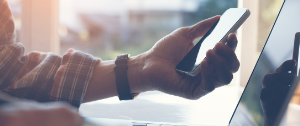 With virtual work currently the norm in many organizations, there are some
best practices
that you should keep in mind. These tips will help you be the best employee you can be.
—
Contact our executive leadership team