Sales & Marketing
About the Practice

Sales & Marketing

3 Interviews, 1 Hire
It is an astounding ratio:
3.16:1 since 2011
. For every three candidates we present, the odds say you'll hire at least one.
Sky-High Retention
We have one of the highest retention rates in recruiting:
81% of our placements remain
with your organization after three years.
Global Capability
Our global reach stems from recruitment in
44 states
and extends to
55 countries
in nearly
100 offices
around the world.
No matter an organization's industry or current stage, sales and marketing leaders are a critical component to both short and long-term success. Organizations of all sizes struggle to attract and land A-level sales and marketing experts, much less craft effective sales teams from top to bottom of the function. From chief marketing officers to vice presidents of sales and marketing to regional managers, our executive recruiting team routinely fills key positions across the sales and marketing hierarchy. The Charles Aris Sales & Marketing recruiting team leverages the firm's 14-Step Priority Search Process to find, vet and attract the world's most effective leaders in the function for its client organizations. Our team offers more than two decades of experience in executive search, with another two decades of industry experience in the sales and marketing function. We pride ourselves on serving the needs of clients across a variety of industries and business models from industrial manufacturing to consumer packaged goods, B2B to B2C and everything in between.
View All Open Sales & Marketing Searches
—
Sales & Marketing Thought Leadership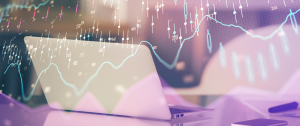 We've completed more than 50 accepted offers to leaders in the Sales & Marketing function in the past three years.
View the complete report now
.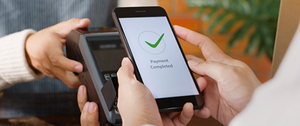 Read about "
phygital
" when it comes to marketing in a post-pandemic era and blending physical and digital marketing strategies.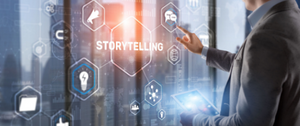 When it comes to the
communications-versus-marketing
debate, the most successful organizations don't pick a side.
—

"It was an honor to be appointed to the role of President and Chief Customer officer of Shoe Carnival by the Board of directors and CEO in September. I joined the company in 2018 as the EVP, Chief Strategy Officer and Chief Marketing Officer, after collaborating with Sarah Becker and the team at Charles Aris Inc. Our talent-rich organization is well positioned to capture strategic growth and expand beyond the billion-dollar revenue milestone in the years ahead. Thank you, Sarah and team, for helping us build world-class people capabilities and our wonderful company."
— President & Chief Customer Officer at Shoe Carnival