Agribusiness
About the Practice

Agribusiness
Agriculture is a diverse, ever-changing landscape. Partner with Charles Aris Inc. to land the talent that will help your agribusiness grow and thrive. The Charles Aris Agribusiness practice serves clients large and small in functions from sales and marketing to research and development to the processing plant floor. Whether you are building a hot new seed treatment or working with farmers to get it out into the field, we're here to help you find A-level talent with the technical skills and agricultural background you need to take your business to the next level.
Practice Leader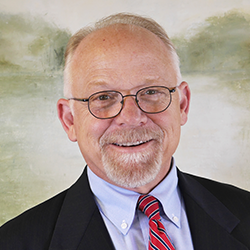 John Bennett
Job Listings in this Industry
There are currently no job listings in this industry.

"I am VERY excited about this placement and wanted to let you know just how pleased all who have interacted with you on this search have been with your service, attention to detail and true partnership!"
— Director of Talent Acquisition for a leading national managed care company