Charles Aris launches new company to source business acquisitions for clients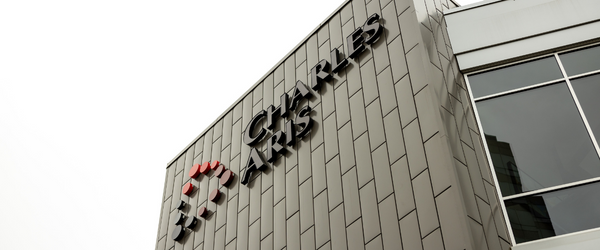 Charles Aris Inc. is excited to announce the launch of its newest venture: Charles Aris Transaction Services LLC. This company will operate independently from Charles Aris Executive Search and focus exclusively on sourcing business acquisitions for a range of clients.
Mitch Oakley, Charles Aris founder and chairman, is heading the initiative alongside its newly appointed managing director, Sean Curley.
"Creating real value by bringing great businesses to our clients is what excites me most about this new venture," Curley said. "And leveraging existing Charles Aris resources like our world-class research team enables us to deliver exceptional results."
The idea for Charles Aris Transaction Services came when one of Oakley's executive search clients asked for help sourcing a proprietary deal. Oakley agreed, and after helping this client successfully close on a platform and an add-on acquisition, he quickly found that his firm's talent-sourcing procedures were as successful at finding business deals as they were at finding coveted talent.
"The success of Charles Aris Transaction Services is going to be based on one element: Our team," Oakley said. "We have a great team operating within an established organization, so I think the next four to five years will be unbelievable."
Oakley also noted that his firm's experience working with private equity companies will be a major asset to the new venture, as this sector continues to initiate a large percentage of private acquisition deals.
Charles Aris currently operates a private equity and asset management recruiting practice solely dedicated to finding and placing talent for clients in this space, and the firm is excited to expand on these existing partnerships through Charles Aris Transaction Services.
The firm is also happy to add Curley to the team, who brings with him over 28 years of experience serving as president/director of several small to mid-sized private and private equity backed companies, as well as larger publicly traded companies, in the United States and Europe.
Charles Aris Transaction Services is fully operational and interested in forming partnerships with new clients looking to land proprietary deals on competitive timelines.
To learn more about Charles Aris Transaction Services, call or email Sean Curley at (336) 217-9125 or sean.curley@charlesaris.com.
SIMILAR ARTICLES
Human Capital
Like any paradigm shift, remote work is beginning to pose challenges few could have predicted at its start.