Key takeaways from the 2023 ACG AgTech Investor Symposium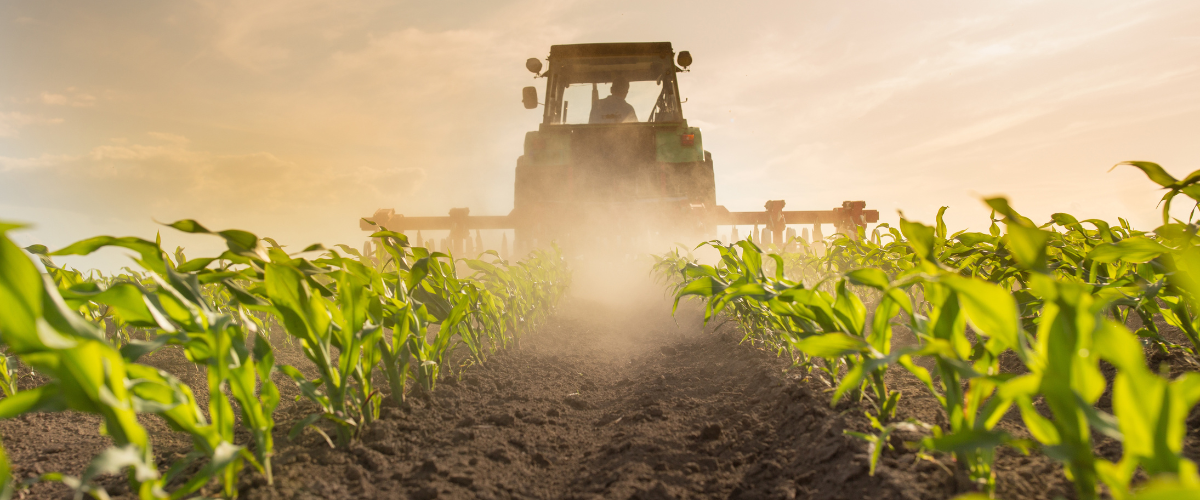 Innovations within the agricultural technology (AgTech) industry are critical to ensure farmers meet the growing demand for food in coming decades, but it's going to take time for investors to be fully on board.
Download: A short guide for investors pursuing AgTech
At least that's the sentiment following the AgTech investor symposium on Oct. 12, where members of the Charles Aris agricultural recruiting team joined Charles Aris Transaction Services Managing Director Sean Curley to hear an update on the marketplace.
The focus of this year's event was to discuss a "valuation reset" taking place in AgTech, where investors are reflecting on a slower-than-expected year. Scott Porter, a keynote speaker at the event and managing director at Cascadia Capital, said "tech industry valuations are down overall, and public stock data shows that AgTech has been hit even harder."
Even with a disappointing year, investors at the event were interested in discussing how to move forward. In this article, we'll take a deeper look at:
Why AgTech firms were overvalued
Current demands and new opportunities
Next steps for AgTech firms and investors
Why AgTech firms were overvalued:
Speakers at the event claimed that slower-than-average sales cycle times in AgTech were the most likely reason for overvaluations. Investors with experience funding other technologies, especially direct-to-consumer technologies, have likely seen new products come to market and provide a return rather quickly, but AgTech requires more diligence on the farmers' end, which lengthens the process. This is because farmers will often test a new product out on a portion of their crops before implementing anything large scale.
This cycle time, combined with the fact that there has yet to be a "home run" investment in this space, is contributing to the valuation reset. Investors are now having to rethink their strategies, and private equity groups will likely hold off on making significant investments for another 2-3 years.
Current demands and new opportunities:
Farmers attending the event said their biggest issue is the price and availability of labor. This demand means AgTech firms that are focused on developing labor solutions are expected to see growth in the near term. Specifically, robotics, automation and AI are all promising sectors that both farmers and investors are interested in exploring.
Another opportunity within AgTech revolves around the need for data analytics technologies. With new innovations happening every day, there is an increased need for data integration that can ensure all new technologies are able to be used in accordance with one another. We've also seen this trend at Charles Aris reflected in the demand for senior-level talent, where agricultural organizations are increasingly interested in hiring strategic thinkers and data-minded executives to oversee such initiatives.
Read: Is your background in data analytics? Consider a career in agribusiness.
Next steps for AgTech firms and investors:
One clear takeaway from the event is that stakeholders must place more focus on solving farmers' current challenges if they want to see adequate returns in this industry. While new innovations may solve growing challenges on the consumer side of agriculture, farmers will not adopt them in the short term unless it is financially feasible and productive for their needs.
The bottom line:
Engaging in open communication and addressing short term challenges will likely be the best way forward for investors, AgTech firms and farmers to see meaningful returns.
Researchers expect a 60% increase in global food demand and a 70% increase in global protein demand by the year 2050, so positive collaboration in this sector will continue to be vastly important in addressing an ongoing demand for food and protein.
If you're interested in learning more about the world of AgTech, contact Eric Spell at eric.spell@charlesaris.com or (336) 217-9116.