Podcast: The effect of AgTech on family farming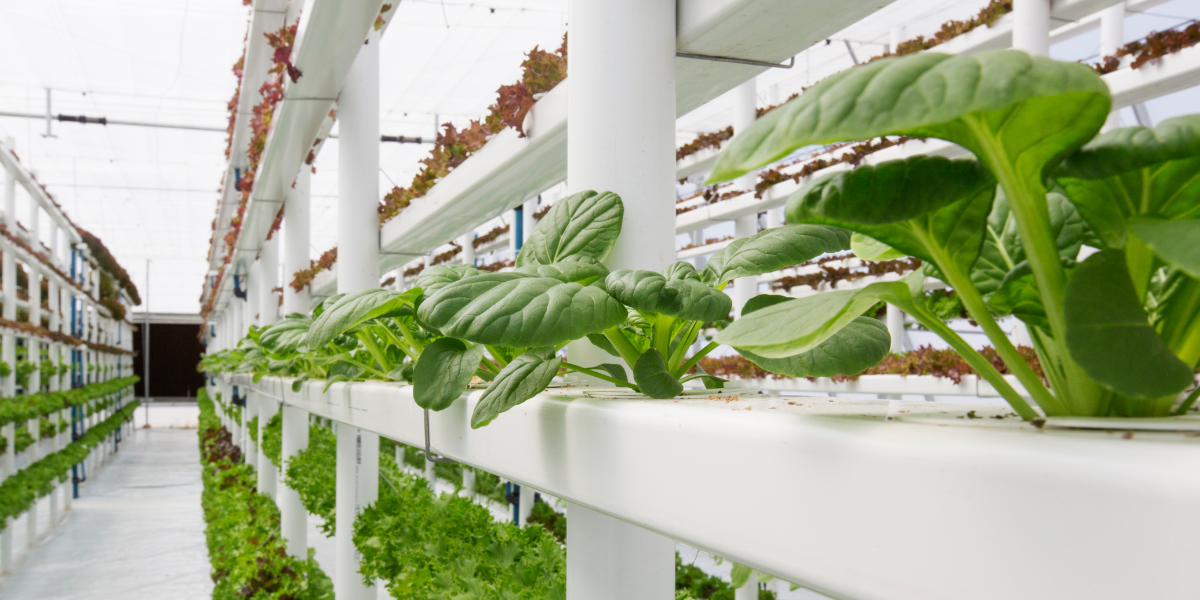 In this episode of The Charles Aris Podcast, Practice Leader Eric Spell speaks with Christy Bustabad, a third-generation farmer and vice president of operations at Mobile FarmWare LLC.
As new advancements in AgTech promise to alleviate the growing demand for food around the world, Spell and Bustabad discuss how these innovations could affect family farming operations.
The conversation centers around three main ideas:
AgTech should be financially feasible for farmers.
There will be an ongoing need for effective training.
Data collection software is increasingly important to farmers' day-to-day lives.
Listen to the entire episode below:
If you're interested in learning more about the world of AgTech, contact Eric Spell at eric.spell@charlesaris.com or (336) 217-9116.