The melding of IT services and software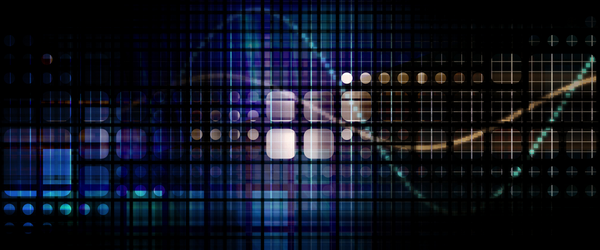 Software and IT services have historically been kept separate in the corporate development landscape – but that could be changing.
Our Corporate Development Practice has placed more software specialists into IT services roles in the past year than ever before, which has created a melding of backgrounds within this sector of corporate development. And while it was common a few years ago for career software candidates to turn us down on IT services roles, leading professionals in this space are showing less reluctance to join either side of the aisle. Here's why:
IT services roles are becoming all-encompassing:
IT services professionals are increasingly asked to take the software skills of investment banking and corporate development and mix them with technical and business expertise. Because of this, organizations looking to hire for these roles will often open their search parameters to a more diverse variety of backgrounds, including software. The former "software only" folks are also more willing to accept these roles because they are encouraged to draw upon their backgrounds during day-to-day work. This has resulted in a far less concrete separation between these two sectors, especially as more organizations are realizing the value of candidates who bring both skillsets to the table.
TMT roles are seeking candidates with experience in both IT and software:
Technology, media and telecom is one example of an industry that is placing an increased value on candidates with a mixture of IT services and software experience in regard to corporate development. It's now more common for organizations in this space to require candidates to have both IT services and programming experience on their resumes. In our career conversations with corporate development talent, we've heard candidates express a heightened interest in roles that include natural overlap between both sectors to gain the experience necessary for TMT.
Where do we go from here?
The idea of being an "inch wide and a mile deep" still has its place in technology, but the opportunity to expand the technology background with software and IT services appears to be the wave of the future in this space. The line between sectors continues to be blurred by candidates and organizations who are realizing the value of their overlap, and we expect this trend will continue into the future as both sets of skills become increasingly valued.