Consumer + Retail
About the Practice

Consumer + Retail
............................

.............
3 Interviews, 1 Hire
It is an astounding ratio:
3.16:1 since 2011
. For every three candidates we present, the odds say you'll hire at least one.
Sky-High Retention
We have one of the highest retention rates in recruiting:
81% of our placements remain
with your organization after three years.
Global Capability
Our global reach stems from recruitment in
44 states
and extends to
55 countries
in nearly
100 offices
around the world.
The Charles Aris Consumer + Retail practice serves a broad range of retail and consumer packaged goods (CPG) companies including specialty, discount, department, big box, e-commerce, restaurant and grocery stores as well as the products they hold. The retail world is governed by an all-powerful reality: Consumers are not always predictable and profit margins are thin. This complex landscape, with its new technology and shifts toward omnichannel retail, makes the call for top leadership more important than ever. The retail and consumer spaces require leaders who can deliver growth, adapt to change and maintain profitability. Given those hard facts, the differentiator is the talent of the people who work within the boundaries of those realities. The Charles Aris Consumer + Retail search team routinely finds and helps land A-level talent by not only matching individuals to the technical aspects of the position but also the critical cultural aspects of the client. We first get to know you and your organization's goals, then find the leaders to help you achieve those objectives. Whether you're in need of a Strategy Manager or a Director of Corporate Sales, our team will deliver the best to you.


View all open Consumer  + Retail jobs
—
Consumer + Retail Thought Leadership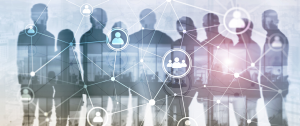 Our team has you covered on a variety of professional fronts: best practices for interviews; compensation data from the talent marketplace; responsible resignation guidance and
much more
.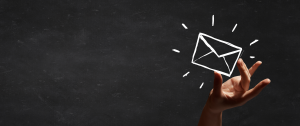 We publish
newsletters
covering Engineering, Operations & Supply Chain; Finance & Accounting; Private Equity; Sales & Marketing; and Strategy & Corporate Development.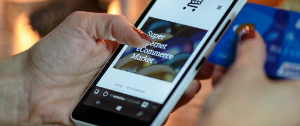 Having a strong e-commerce
strategy
is now more important than ever. Read through the tips and trends highlighted by one of our experts to see how your organization can keep up with demand.
—
Practice Leaders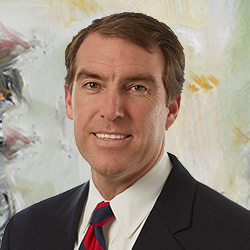 Chad Oakley