Colleen Morgan named human capital coordinator at Charles Aris Executive Search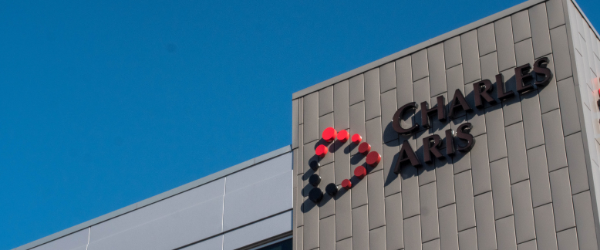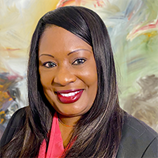 GREENSBORO, N.C. —  Charles Aris Executive Search is proud to welcome Colleen Morgan as the firm's human capital coordinator. In this new position, Morgan will be working alongside the firm's vice president of human capital and organizational development to provide support for team members on varying human resources initiatives.
Morgan comes equipped to the Charles Aris team with more than 20 years of experience in the human capital space. She most recently served as chief personnel and public relations officer at High Point Housing Authority. Prior to that, she worked in roles at Collins Aerospace, Hatch and AECOM. Morgan earned her master's degree in human resource management at Capella University in 2018 and holds a bachelor's degree in business management from Guilford College.
Morgan is looking forward to using her expertise to provide innovative HR practices for the firm.
"I'm honored to officially be on the Charles Aris team of professionals," Morgan said. "The company's 22 guiding principles are further confirmation that I am in the right place. This opportunity is surreal, and I look forward to growing with this dynamic organization."
Vice president of human capital and organizational development Danielle Bowman is ready to have an experienced HR professional by her side to kick start new initiatives for the firm.
"We are so grateful that Colleen chose Charles Aris," Bowman said. "Having a human capital professional of her caliber will help propel us forward."
To learn more about Charles Aris Executive Search and the firm's recruiting capabilities, call (336) 378-1818 or visit CharlesAris.com.