Chemicals
About the Practice

Chemicals
The Charles Aris Chemical practice serves a broad range of chemical companies, including specialty, polymers, composites and paints & coatings.  We have filled positions with placements in research, engineering, and sales at all levels of management – we are ready to tackle your hardest-to-fill role today.  From adhesives to yarns, agriculture to wood products, whatever your product line or market, our search process will bring qualified, available, interested candidates to your organization.
Sign up for our Industrial Newsletter.
Practice Leaders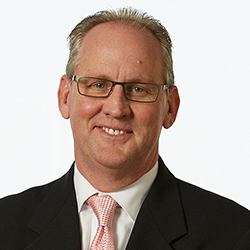 Greg Harper
Job Listings in this Industry
There are currently no job listings in this industry.

Don't see a listing you're looking for? Contact us today to get listed.