Engineering, Operations & Supply Chain
About the Practice

Engineering, Operations & Supply Chain
............................

.............
3 Interviews, 1 Hire
It is an astounding ratio:
3.16:1 since 2011
. For every three candidates we present, the odds say you'll hire at least one.
Sky-High Retention
We have one of the highest retention rates in recruiting:
81% of our placements remain
with your organization after three years.
Global Capability
Our global reach stems from recruitment in
44 states
and extends to
55 countries
in nearly
100 offices
around the world.
The Charles Aris Engineering, Operations & Supply Chain leadership team has two decades of executive search experience and more than two decades of collective operations experience across multiple industry verticals. We leverage our own histories to help clients and candidates transform businesses and careers. Over the past decade, we've placed 250 individuals in key positions across the engineering, operations & supply chain landscape.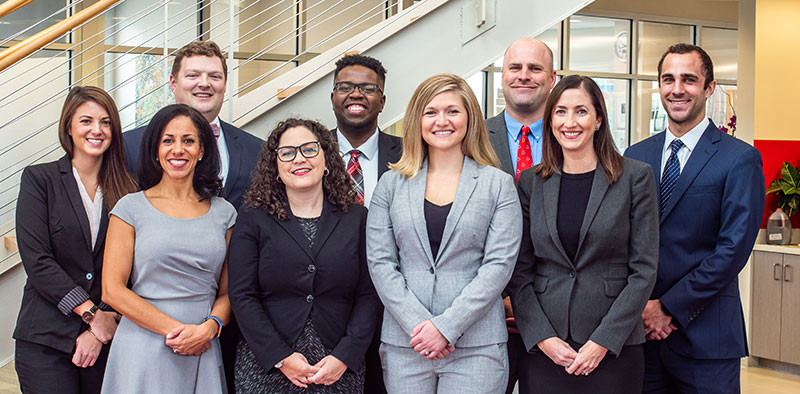 What sets us apart? We leverage our firm's 14-Step Priority Search Process to find, vet and attract the world's top talent in these functions for client organizations. We pride ourselves on serving the needs of hiring authorities across a variety of industries and business models – from industrial manufacturing to consumer goods, B2B to B2C and everything in between.
View All Open Engineering, Operations & supply chain Searches
—
Engineering, Operations & Supply Chain Thought Leadership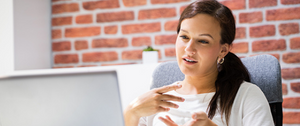 Your communication style in an interview is crucial. Active listening to the recruiter's responses will help you succeed. Read more tips on how to
answer questions
like a pro.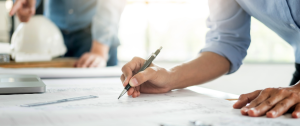 Our
bimonthly publication
revolving around the latest news, insights and roles we're filling across this high-demand space.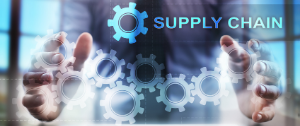 Supply chain
is playing a more integral role around the world, and the firm's executive search team thinks it's time to better recognize and share their expertise in the space.
—