Healthcare
About the Practice

Healthcare
In the highly regulated field of Healthcare, it has become imperative for payers, providers, device and IT companies to identify and hire top talent, to educate consumers and ensure that quality care is delivered at an appropriate cost. Our philosophy in identifying and acquiring top talent for Healthcare clients is to spend a thorough amount of time at the beginning of the search, listening not only to a role's technical specifications but understanding the cultural aspects of the job as well. The Charles Aris Healthcare team stays engaged with clients throughout the process to ensure that the position is filled not only on time but with a candidate at the top of the list.
Practice Leaders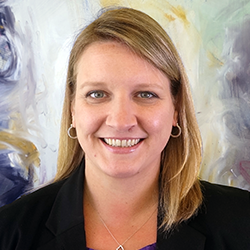 Jody Karavanic Bischoff

"Charles Aris has done a fantastic job with all of our searches and have been instrumental in helping us rebuild our Healthcare sales organization. It's truly been a pleasure working with their team throughout this process."
— Hiring authority for a healthcare technology company